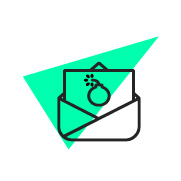 We are creating a new world.
There is a market in the world where can only participate by proving qualification.
DaFIN's premium metaverse connects premium value.
DaFIN focuses on 'Connecting premium spot to digital asset value'.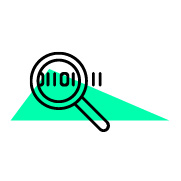 DaFIN is with the Alliance.
Premium metaverse is not created alone, but cooperation and co-prosperity are the principles.